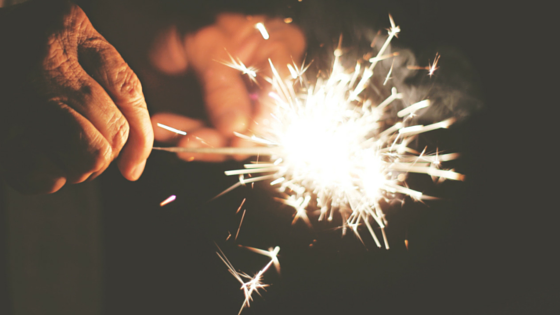 Despite what we read in the Trade Media (sometimes we are our own worst enemy when it comes to promoting Print), here at JDA we have been very busy, and great employees are still hard to find.
The disappointing trend, is so many of our good operational employees are looking outside our industry.
Here are just some of the reasons we hear:
"Print is in decline"  (At JDA we know it is changing but definitely not in decline)
"No one wants to hire me"  (they don't want the years of experience I have to offer)
"I can make more money" working outside the industry (Fork Lift operators earning more than trade certified printers and bindery operators).
Training and Re-skilling:
We are an aging industry. More skilled employees are leaving the industry than being trained, whether this is formal, or informal training of new entrants.
If we can't encourage new entrants to take up a career in print, then at least let's give those displaced by technology changes, the opportunity to re-skill. Most of these employees have print in their blood, have transferable knowledge and skills and a work ethic of yester-year.
So what does this mean to you and your business?
If you are feeling positive about 2016, like many of JDA's clients, and expect to need additional employees to kick start your business in the new year, check out these hot candidates, and book your requirements with JDA now.
Holiday staff coverage:
JDA Melbourne now provide temporary staff to cover your Holiday needs.
Book your requirements now.
Phone 03 9874 1582.