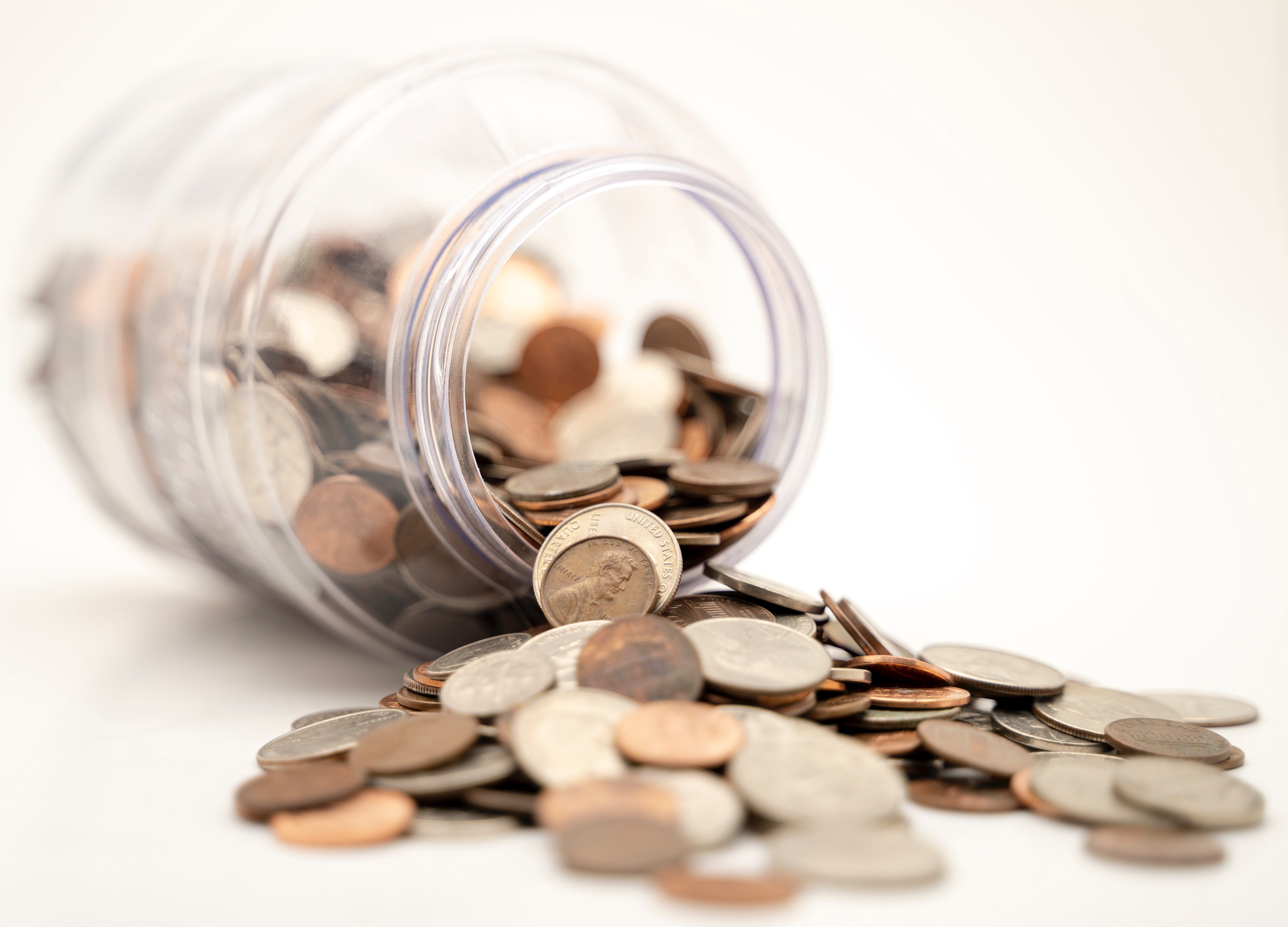 The recent economic impact of the Covid-19 pandemic has sent Australian employment rates into a downward spiral, with Treasury figures forecasting that the unemployment rate in the June quarter will reach levels Australia has not seen for 25 years.
While this figure is disconcerting, the Australian Government has recently implemented a $130-billion wage subsidy program, dubbed 'Job Keeper', to support businesses and their employees.
Job Keeper
The Job Keeper wage subsidy has been setup to assist businesses impacted by Covid-19, allowing them to continue to provide remuneration to their employees. This comes in the form of a government provided $1500 fortnightly payment per eligible employee.
The main objectives laid out by the Australian Government are for the wage subsidy program to provide an economic reprieve for employers during this economic downturn, as well as a means for employees to not only retain their current job, but to continue receiving an income.
While the Job Keeper payment will be the main focus for many businesses during this challenging time, there are additional wage subsidies that can be accessed by employers. This includes another recently announced wage subsidy program aiming to support businesses to retain existing apprentices and trainees. The subsidy will be specifically targeting small businesses who have apprentices or trainees that have been in-training as at 1 March 2020.
Accessible Wage Subsidies
Apprenticeships – Providing support for apprenticeships for skill shortage professions in rural and regional areas, incentivises apprenticeship involvement by employers, and encourages employers who had previously severed ties with the system to rejoin
Indigenous Australians – Encourages increased participation by Indigenous Australians in the workforce. Employers hiring Indigenous Australians may have access to wage subsidies up to the amount of $10,000, if all eligibility criteria are met
Youth – Employers may be eligible for a Wage subsidy of up to $10,000 if they hire an employment services participant between the ages of 15 – 29
Parents – Employers may be eligible for a wage subsidy of up to $6,500 for hiring eligible parents in the Parents Next Intensive Scheme
Long Term Unemployed – Employers may be eligible for a subsidy of up to $6,500 for hiring eligible job services participants who have been unemployed for over a 12 month period
Restart (50+) – Employers may be eligible for a subsidy of up to $10,000 for hiring eligible job services participants over the age of 50, or who are participants in the Volunteer Online Employment ServicesTrial (VOEST), Disability Employment Services (DES) and the CommunityDevelopment Programme (CDP)
For further information concerning Job Keeper and other accessible wage subsidies please click below on the provided links:
Job Keeper: https://www.business.gov.au/Risk-management/Emergency-management/Coronavirus-information-and-support-for-business/JobKeeper-Payment-for-employers-and-employees
Wage Subsidies: https://www.employment.gov.au/wage-subsidies
https://docs.employment.gov.au/system/files/doc/other/wage_subsides_factsheet.pdf
https://jobsearch.gov.au/employer-info/wage-subsidies
Apprenticeship Subsidies: https://www.employment.gov.au/newsroom/support-small-businesses-retain-apprentices-and-trainees
https://www.australianapprenticeships.gov.au/sites/d8ausapps/files/2019-05/Wage%20Subsidy.pdf
References:
ABC, Kath Sullivan; Unemployment rates predicted to reach 10 percent amid coronavirus pandemic, pushing Australia into recession; https://www.abc.net.au/news/2020-04-13/coronavirus-unemployment-covid-19-treasury-figures-jobless-rate/12145542
Australian Government
Department of Education, Skills and Employment:
https://www.employment.gov.au/wage-subsidies
https://docs.employment.gov.au/system/files/doc/other/wage_subsides_factsheet.pdf
https://www.employment.gov.au/newsroom/support-small-businesses-retain-apprentices-and-trainees
Treasury
https://treasury.gov.au/sites/default/files/2020-04/Fact_sheet_supporting_businesses_0.pdf
Business
https://www.business.gov.au/Risk-management/Emergency-management/Coronavirus-information-and-support-for-business/JobKeeper-Payment-for-employers-and-employees
Job Active
https://jobsearch.gov.au/employer-info/wage-subsidies
https://www.employment.gov.au/newsroom/support-small-businesses-retain-apprentices-and-trainees
Australian Apprenticeships
https://www.australianapprenticeships.gov.au/sites/d8ausapps/files/2019-05/Wage%20Subsidy.pdf